10 Fun Things to Do in St. Louis
10 Things to Do in St. Louis
St. Louis offers some of the most amazing sights and activities in Missouri and lucky for you, Emerald Crossing Apartments offers you easy access to it all! Spend a day exploring all the amazing shops and restaurants with your friends. Or uncover hidden treasures in one of the amazing museums like the famous City Museum! There are so many activities and places to visit for every occasion, like romantic date nights, family fun days, or a quiet day spent with yourself!
Below is our complete guide to every exciting adventure that awaits you here in St. Louis, MI! Being so close to the action at Emerald Crossing, you'll always have something fun to do while you're in the area.
5 Cool Places to Visit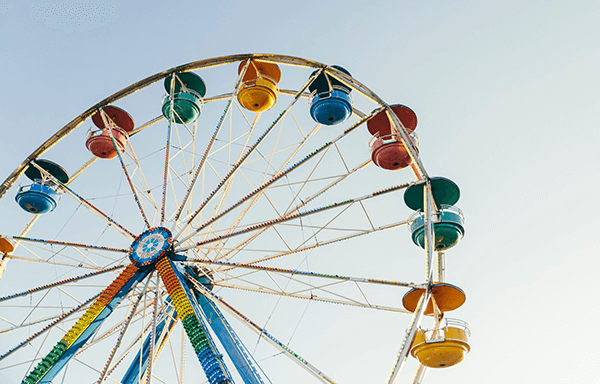 Explore the unexpected and dare to go places no one has gone before by visiting the City Museum. This 100-year-old warehouse is in downtown St. Louis and has been rebuilt with old pieces of the city to create tunnels, slides, climbers, and more! Come explore the secret passages and grand galleries, playgrounds, and ball pits, and did we mention the rooftop Ferris wheel? Perfect for a day trip or a fun date night, the City Museum is the best spot in the city to visit!
750 N 16th Street
St. Louis, MO 63103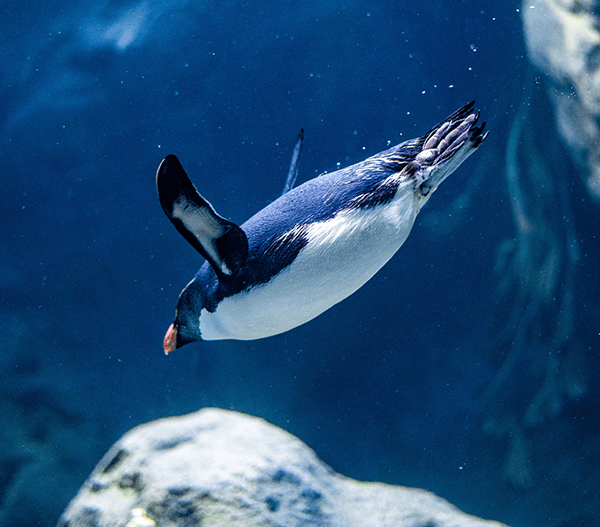 The Saint Louis Zoo is widely recognized for its innovation in animal care and management, wildlife conservation, research, and education. Home to over 12,000 beautiful animals, spanning across 500 species, take a trip to this magnificent habitat to discover some of the world's most interesting specimens. The best part? The zoo is free and open to the public! For an inexpensive and fun-filled day, stop by the Saint Louis Zoo!
1 Government Drive
St. Louis, MO 63110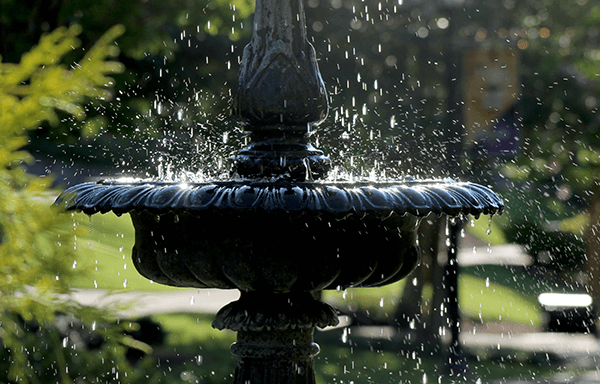 If you get an itch to go out and enjoy some nice weather, take a stroll through CItygarden Park! It's an urban sculpture park located in downtown St. Louis and it is an oasis of free, interactive art. There is ample seating for visitors to stop and enjoy the scenic views of the six rain gardens, child's spray plaza, and a 180-foot-long pool with a waterfall! Explore the city in ways you may never have before by making this your first stop!
801 Market Street
St. Louis, MO 63101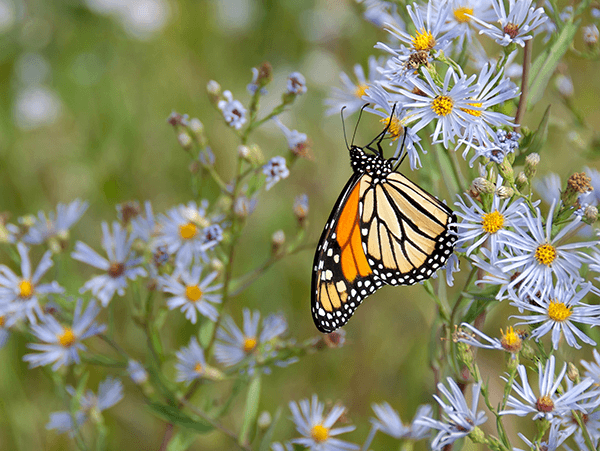 The Butterfly Garden is perfect for those who love nature, beautiful scenery, and of course – butterflies! More than a thousand of these beautiful winged tropical creatures fly freely in the glass conservatory at the Sophia M. Sachs Butterfly House. Whatever age you are, you'll enjoy a visit to this amazing attraction and watch wonder take flight!
15050 Faust Park
Chesterfield, MO 63017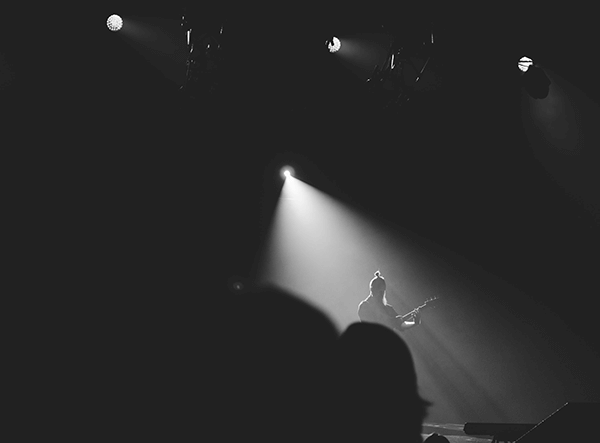 Who doesn't love live music and entertainment? The Pageant has earned a worldwide reputation as an exceptional concert venue for over 20+ years and was built in a way that, no matter where you sit, you'll always be 70 feet from the stage. Check their website for upcoming shows and performances and have a great night out!
6161 Delmar Blvd
St. Louis, MO 63112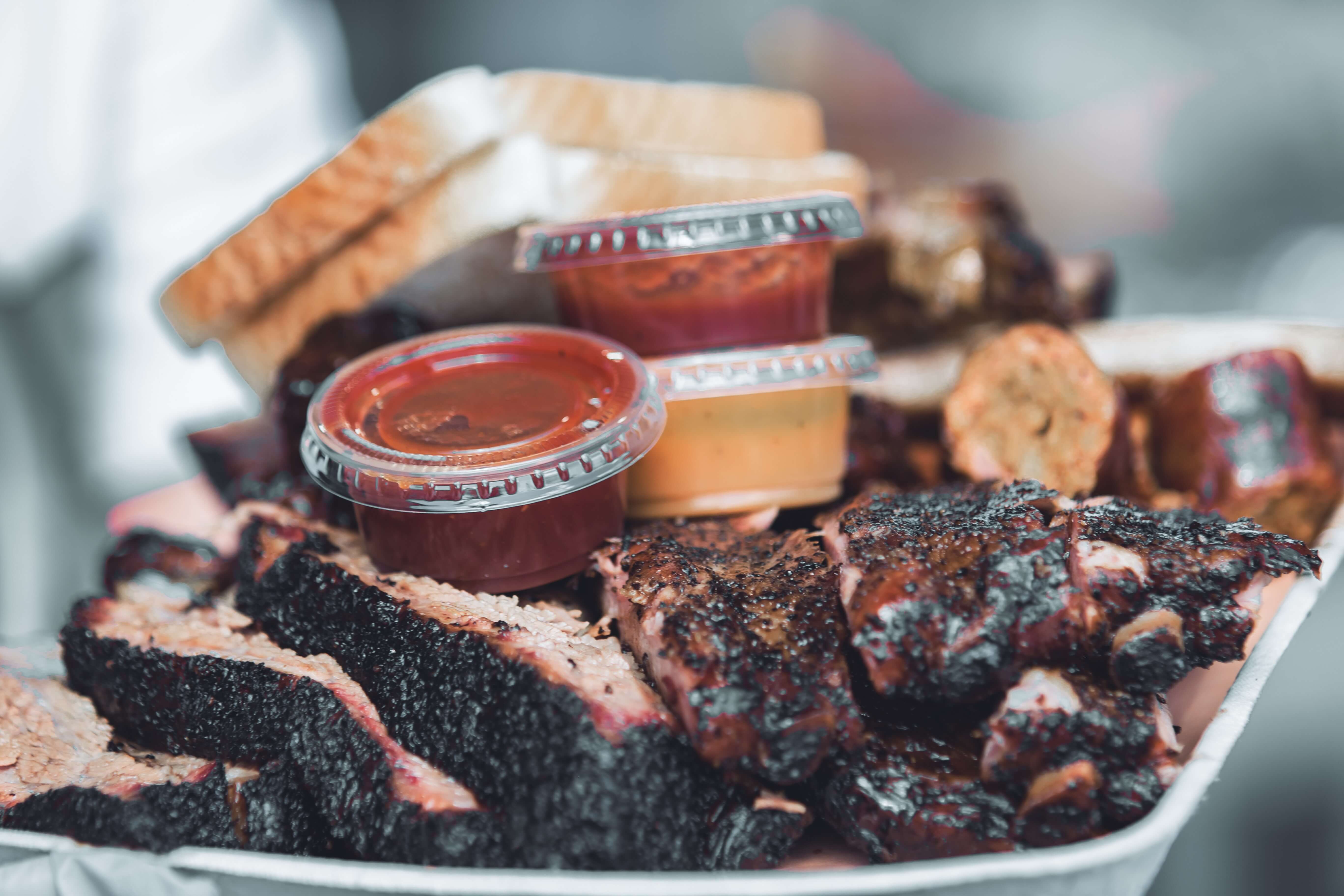 5 Delicious Places to Eat Nearby
For some of the best burritos in the area, you should stop by and visit King Burrito off Link Road. This authentic Mexican restaurant offers a selection of delicious entrees that will satisfy all picky eaters! Patrons of this establishment are huge fans of the chicken burritos and enchiladas, so next time you're looking for great food at great prices, stop by King Burrito!
11084 Midland Blvd
St. Louis, MO 63114
Are BBQ pork steaks one of your favorite meals? How about hickory-smoked ribs, chicken, or fish slow-cooked using wholesome ingredients? If you answered yes, then add Ms. Piggies Smokehouse to your list of restaurants to visit. Featured on The Travel Channel, their smoked pork steaks are a crowd favorite that has loyal customers coming back time and time again. Be sure to try this St. Louis BBQ for yourself.
10612 Page Ave
St. Louis, MO 63132
SuWallers Bar and Grill has the best kitchen around! With great food like their famous Smash Burger, great drinks, and great service, you're bound to enjoy yourself every time you grab a bite here. With daily specials and happy hour every weekday, you will always catch a great deal. Eat inside or outside and see why St. Louis loves this small bar & grill.
2101 N Warson Road
St. Louis, MO 63114
For a taste of something off the beaten path that will perk your tastebuds up, try Side of Seoul on Page Ave. Specializing in Korean cuisine like gimbap, pancakes & rice bowls, immerse yourself in the explosive flavors and delicious meals this eatery has to offer.
10084 Page Ave
St. Louis, MO 63132
Slinging wings since 2011, Steven and Heidy Song have brought delicious double-fried chicken wings with Asian-inspired sauces to the people of St. Louis. Known for their homemade sauces that are bursting with flavor, any wing enthusiast will sure to be blown away. Try their traditional wings, boneless wings, & chicken strips with any number of their handmade sauces today!
10094 Page Ave
St. Louis, MO 63132
Testimonials
The Manager was nice and gave more information and was very professional greeting her future residents.

- Google
It is a good price for the area, the staff is friendly, they were very accommodating to help make the apartment more handicap accessible.

- Google